Spring/Summer Appeal 2022
Will you help us purchase exercise and enrichment equipment
for our animals?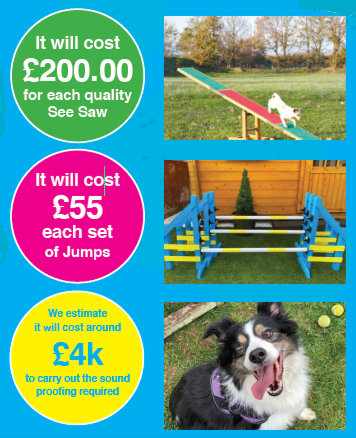 On behalf of all of us here at Assisi Animal Sanctuary, thank you so much for your ongoing and continued support.
The last few months have been challenging; the noise complaint, a first for us, has not been an easy thing to deal with, but we have been overwhelmed by the outpouring of support from our community and all those involved with Assisi.
We have been working closely with the Council and feel we are making good headway. To move forward, we need to soundproof our 'middle block' kennels. This is currently out to tender with several contractors, but we estimate the cost of the works will be around £4,000. Once the work is completed, we hope this will resolve the issues to satisfy everyone involved and enable us to get back to business as usual in the very near future.
In our last appeal, we asked for donations to help us build a new behaviour room especially for our difficult, broken and traumatised dogs; to enable them to receive the much needed help they deserve in a safe and secure environment away from the hustle and bustle of sanctuary life.
This will give them the best chance of spending quiet time with our behaviourist to rectify the issues they have and enable them to have the best opportunity to find their forever homes.
We are delighted to report that we are very close to completion, and your valuable support has helped deliver this incredible new space that is very much needed.
Along with the behaviour room, we want to be able to provide all our animals with good quality enrichment equipment. This will improve and enhance our animals mental state; using a range of activities designed to challenge and exercise their brains and encourage problem solving, learn new skills, become more confident and most importantly, they will love it!
We have a very large field used for exercising our dogs and we want to fill this with enrichment and exercise equipment as well as a storage space to keep the equipment overnight.
We are hoping to purchase a number of tunnels, jumps, see-saws, ball/paddling pools to name but a few.
To that end, we are asking if you would help support us in purchasing much needed enrichment equipment that will make such a difference to our animals' lives; creating stimulating and cognitive challenges, help them control their social interactions and teach them to behave in more diverse and specific ways.
Anything you can donate will be very much appreciated.
Many thanks in advance, The Assisi Team
Welcome to Assisi Animal Sanctuary
Founded in 1997, Assisi Animal Sanctuary is Northern Ireland's largest independent animal welfare charity, providing shelter for up to 700 companion animals in our Sanctuary each year.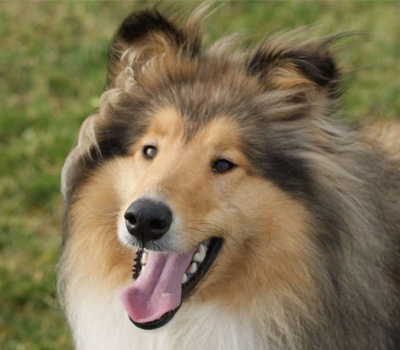 Adopt a Pet
Rescue is our favourite breed. Why not consider adopting an unwanted or rescue animal? At Assisi we have dogs, cats, rabbits and guinea pigs all waiting for new, loving forever homes.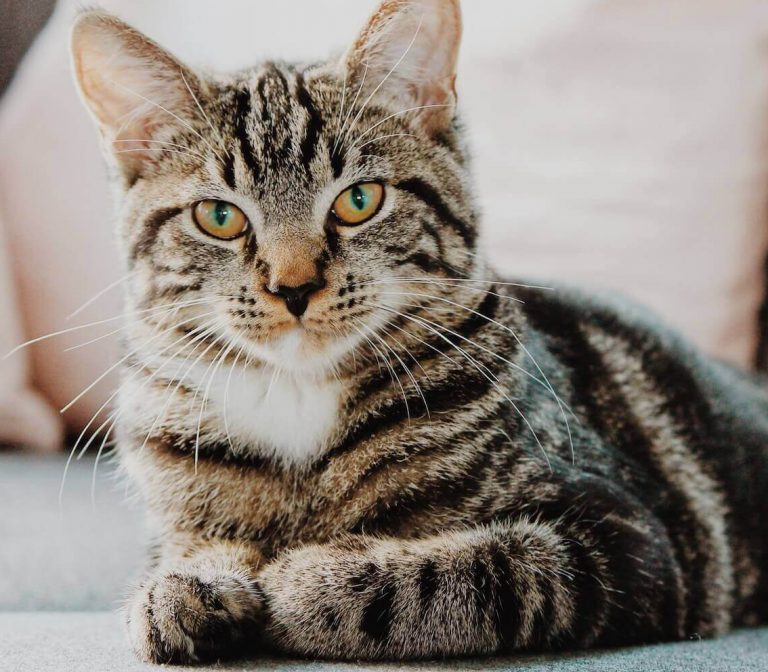 Sponsorship
For as little as 20p a day, you could provide multiple unwanted and homeless animals each year with warm shelter, food, medical care and the love and happiness they deserve until they find their forever home.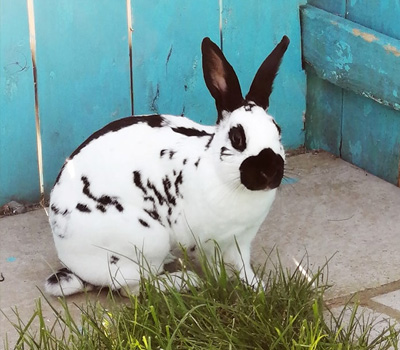 Volunteer
Can you spare 3-4 hours each week - by volunteering with us you will meet new people, gain new or use existing skills, gain experience and ultimately make a big difference to animal welfare.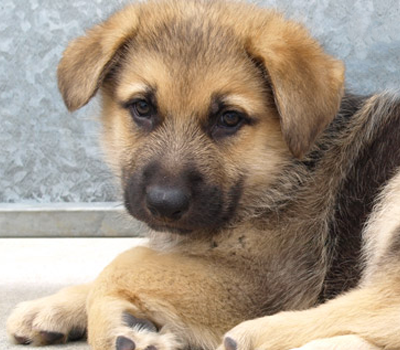 Legacy
Leave a gift in your will. A gift left in your Will is a great way to ensure that your love of animals and interest in their well-being is continued into the future.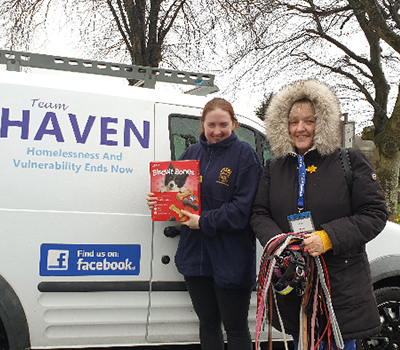 Outreach
Our Outreach Scheme came about because there was a clear recognition that there are individuals and families within our community who struggle to make ends meet and provide food for themselves, their families & pets.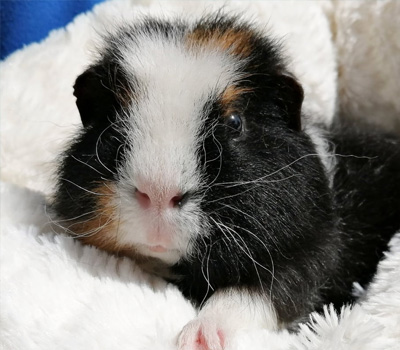 Membership
Your support helps us feed the animals in our care, give them excellent veterinary treatment and provide them with toys and treats. Become a member today.
Assisi relies on donations from individuals and organisations within our community to keep our Sanctuary going. Your donation will make a huge difference to the wellbeing of the animals in our care and help us to provide the much needed day to day requirements to meet their welfare needs.
Are you looking for a new companion? We have lots of animals ready for their forever homes.
Lets help animals together
Please contact us for a chat about how you might be able to help in our work to protect and care for stray or unwanted companion animals.  Thank you.
Our latest (Spring/Summer 2022) edition of our Paw Prints magazine is now available.  Call into your local Assisi shop and pick up a copy.