Autumn/Winter Appeal 2022
Will you help fund Muttley's treatment?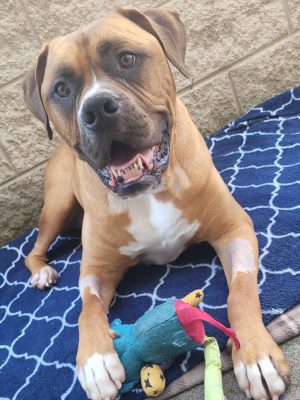 Meet Muttley
Muttley is a 4-year-old Mastiff cross who came to us back in 2019. Back then, he had some trouble with his legs and ended up needing a cruciate operation.
After a full recovery, Muttley was adopted but unfortunately, found himself back in our care earlier this year through no fault of his own.
Initially he was doing great but after a short time, he started to become unwell. The vets felt he had some stomach trouble, so we set about finding a suitable diet for him. Unfortunately, that didn't resolve Muttley's issues, and he was progressively going downhill.
One particular morning, a member of the team went to his kennel first thing to give him his breakfast and take him for his morning walk, only to find that he had been sick and was lying lifeless in his kennel.
We rushed him straight away to our vets where he was put on a drip and subsequently lots of tests were carried out to try to find out what was wrong with him. Later that day, it was discovered that Muttley had Sepsis.
How he got this, we still don't know.
The vets informed us that Muttley would need round the clock care, and this would require him to stay in our local vets during the day but transfer him to the out of hours vets for overnight care.
Both vets advised us to prepare for the worst and neither were holding out much hope of Muttley pulling through.
Like any of us would do for our own pets, we told both vets to keep doing all they could and whatever it took to ensure Muttley had every chance of survival and recovery.
After several weeks of Muttley staying in the vets, being transferred back and forward to facilitate round the clock care, and all the treatment he needed to aid his recovery, we are delighted to report that our brave boy pulled through and has remarkably bounced back and is doing just fine.
We managed to find a fantastic foster home for Muttley and they have been brilliant, giving him all the love and care he needs and deserves.
They have completely fallen in love with him, so much so that they now want to adopt him and have him as a permanent member of their family.
We couldn't be happier with the outcome – to see Muttley looking so well and so happy makes everything we have done for him so worthwhile.
The team here at the sanctuary were amazing, going above and beyond to do anything they needed to do to ensure Muttley had every chance of survival and recovery.
As you can imagine, the costs of Muttley's veterinary care escalated very quickly to quite an eye watering amount, reaching in excess of £5,000.00.
Our appeal to you today is to ask if you will help us cover the costs of Muttley's vet fees.
Anything you can give to contribute towards the vet costs and the cost of his ongoing care would be very much appreciated.
Many thanks in advance,
The Assisi Team
Welcome to Assisi Animal Sanctuary
Founded in 1997, Assisi Animal Sanctuary is Northern Ireland's largest independent animal welfare charity, providing shelter for up to 700 companion animals in our Sanctuary each year.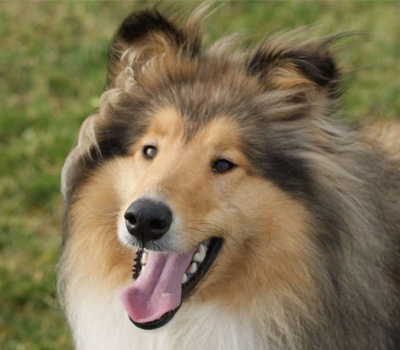 Adopt a Pet
Rescue is our favourite breed. Why not consider adopting an unwanted or rescue animal? At Assisi we have dogs, cats, rabbits and guinea pigs all waiting for new, loving forever homes.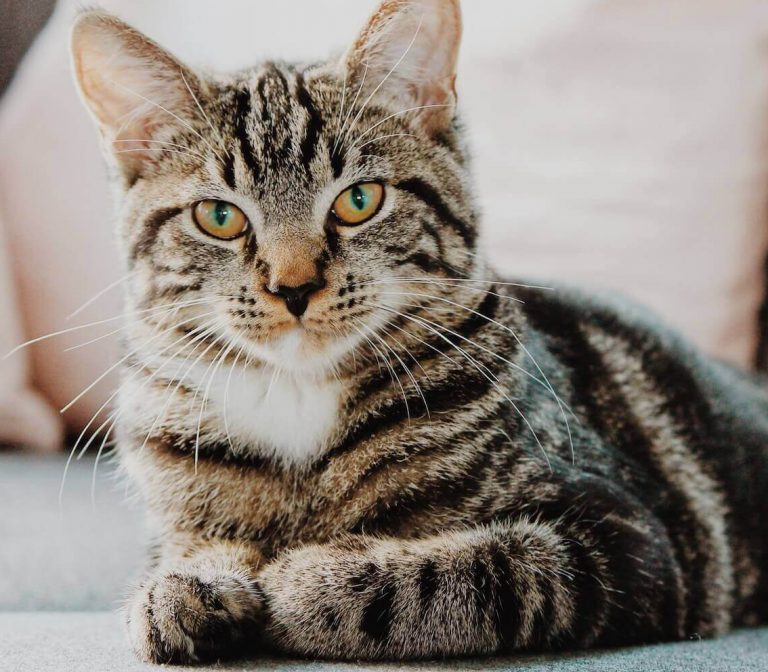 Sponsorship
For as little as 20p a day, you could provide multiple unwanted and homeless animals each year with warm shelter, food, medical care and the love and happiness they deserve until they find their forever home.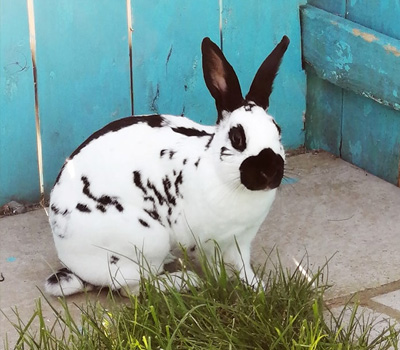 Volunteer
Can you spare 3-4 hours each week - by volunteering with us you will meet new people, gain new or use existing skills, gain experience and ultimately make a big difference to animal welfare.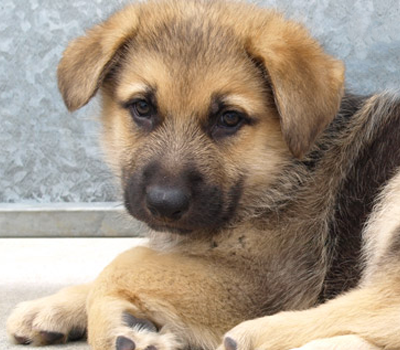 Legacy
Leave a gift in your will. A gift left in your Will is a great way to ensure that your love of animals and interest in their well-being is continued into the future.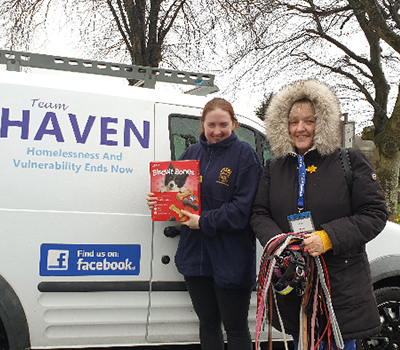 Outreach
Our Outreach Scheme came about because there was a clear recognition that there are individuals and families within our community who struggle to make ends meet and provide food for themselves, their families & pets.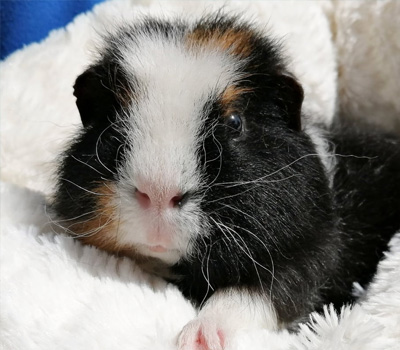 Membership
Your support helps us feed the animals in our care, give them excellent veterinary treatment and provide them with toys and treats. Become a member today.
Assisi relies on donations from individuals and organisations within our community to keep our Sanctuary going. Your donation will make a huge difference to the wellbeing of the animals in our care and help us to provide the much needed day to day requirements to meet their welfare needs.
Are you looking for a new companion? We have lots of animals ready for their forever homes.
Lets help animals together
Please contact us for a chat about how you might be able to help in our work to protect and care for stray or unwanted companion animals.  Thank you.
Our latest (Autumn/Winter 2022) edition of our Paw Prints magazine is now available.  Call into your local Assisi shop and pick up a copy.