Appeal for your continued support
We still really need your help!
Our animals still really need your help!
Appeal for your continued support!
While things are starting to improve and we can see some sort of normality in our sights, with rehoming starting up again, albeit it slowly; our shops starting to trade again, but only at about 50% of normal activity, we are still not out of the woods yet.
We still can't run any of our fundraising events or street collections and our income is still considerably down. So we are appealing to you, our supporters, if you are able to make a donation, no matter what size, to help us provide the best care to all our animals and support us with the ongoing deficit we are seeing every day, we would be eternally grateful.
Anything you can give will ensure our animals continue to receive the best possible care they deserve over the coming weeks and months.
Thank You!
The Assisi Team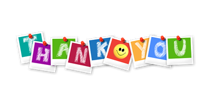 Welcome to Assisi Animal Sanctuary
Founded in 1997, Assisi Animal Sanctuary is Northern Ireland's largest independent animal welfare charity, providing shelter for up to 700 companion animals in our Sanctuary each year.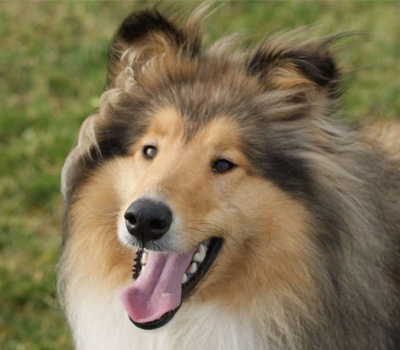 Adopt a Pet
Rescue is our favourite breed. Why not consider adopting an unwanted or rescue animal? At Assisi we have dogs, cats, rabbits and guinea pigs all waiting for new, loving forever homes.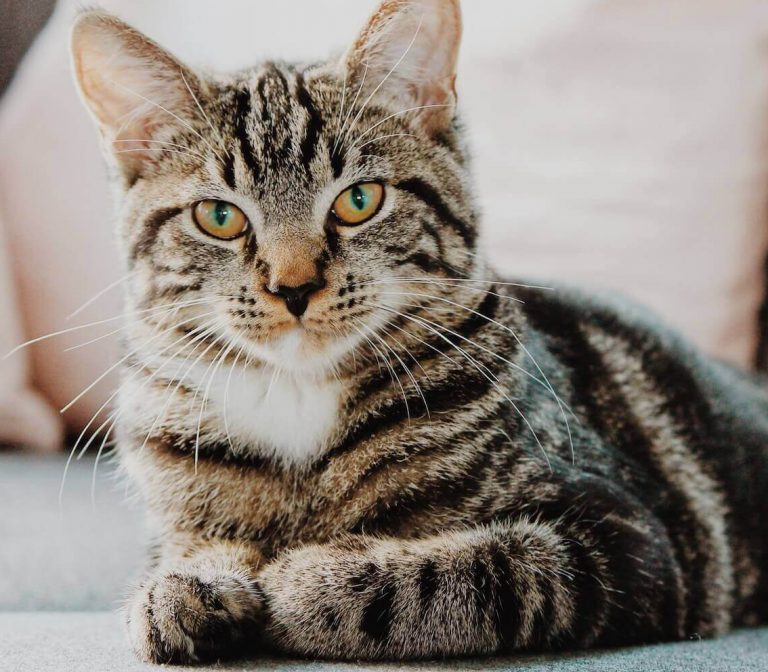 Become a Sponsor
For as little as 20p a day, you could provide multiple unwanted and homeless animals each year with warm shelter, food, medical care and the love and happiness they deserve until they find their forever home.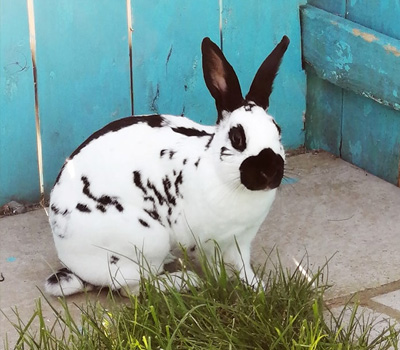 Volunteer
Can you spare 3-4 hours each week - by volunteering with us you will meet new people, gain new or use existing skills, gain experience and ultimately make a big difference to animal welfare.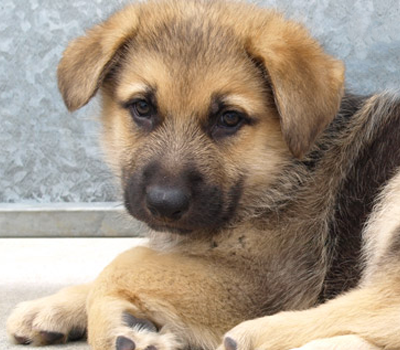 Legacy
Leave a gift in your will. A gift left in your Will is a great way to ensure that your love of animals and interest in their well-being is continued into the future.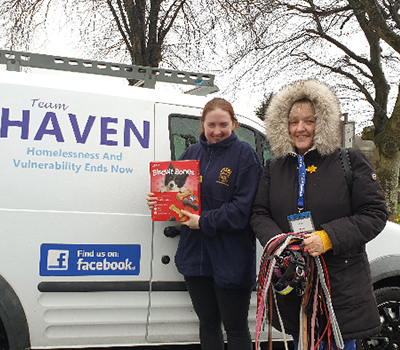 Outreach Scheme
Our Outreach Scheme came about because there was a clear recognition that there are individuals and families within our community who struggle to make ends meet and provide food for themselves, their families & pets.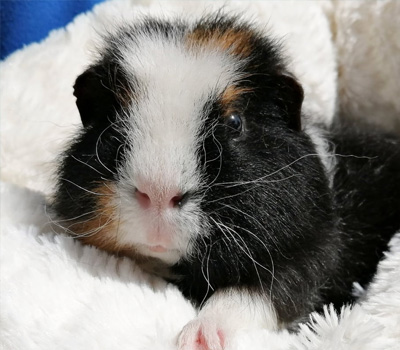 Membership
Your support helps us feed the animals in our care, give them excellent veterinary treatment and provide them with toys and treats. Become a member today.
Assisi does not receive any Government funding and therefore relies solely on donations from individuals and organisations within our community to keep our Sanctuary going.  Your donation will make a huge difference to the wellbeing of the animals in our care and help us to provide the much needed day to day requirements to meet their welfare needs.
Are you looking for a new companion? We have lots of animals ready for their forever homes.
Keep up to date with all the latest news at Assisi Animal Sanctuary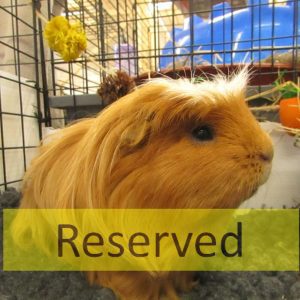 Nash is a neutered male guinea pig who is around 1 year old! He came in with his brother Theodore, however the two didn't seem
Read More »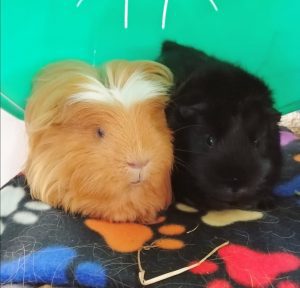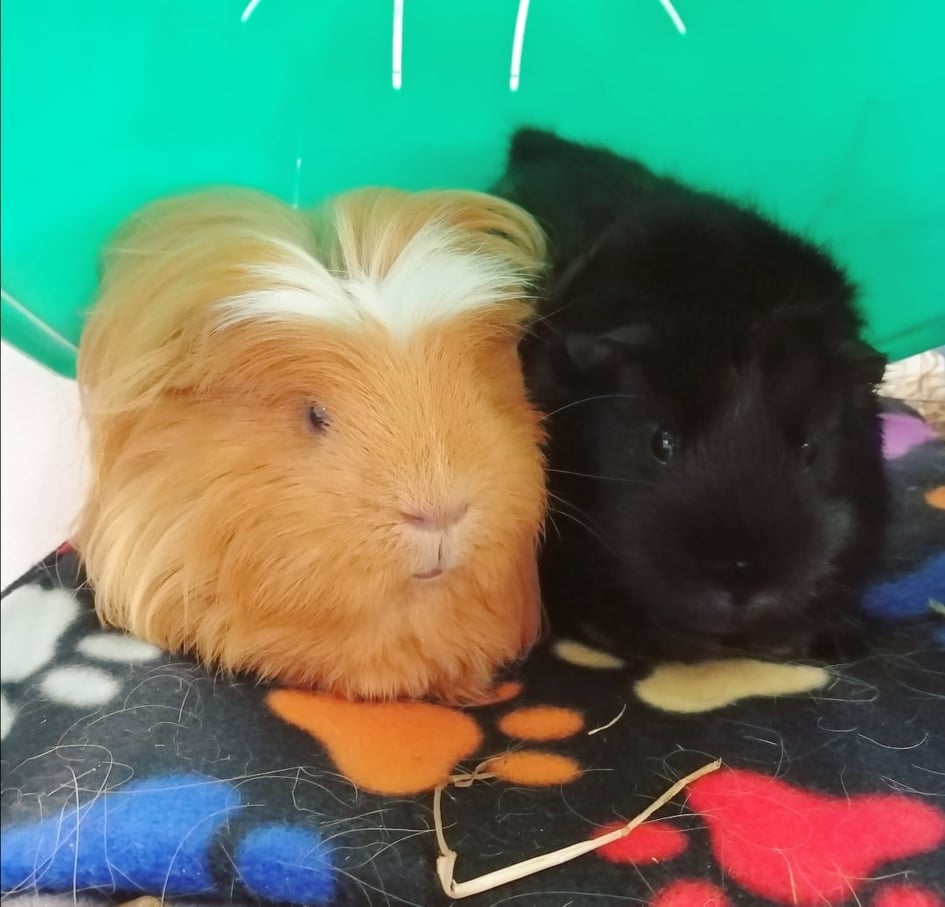 Theodore and Nibbles are two neutered male Guinea Pigs, both at approximately 1 year old. It's taking these boys a little while to settle here
Read More »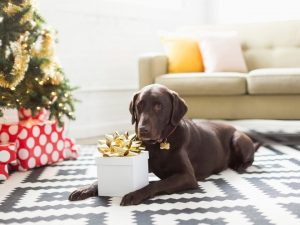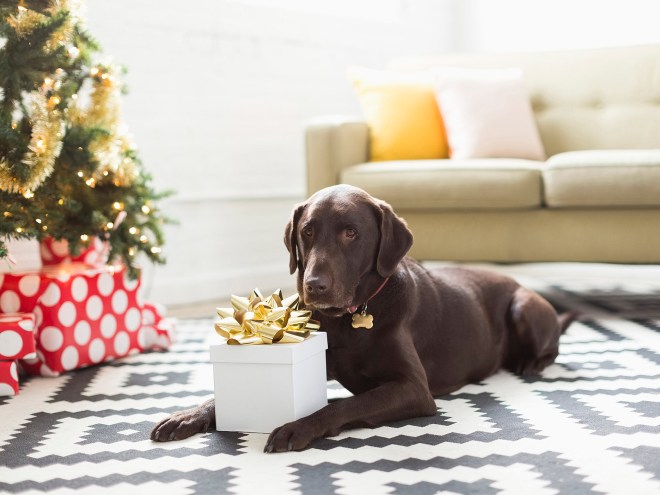 ADOPTION ADVICE Christmas is just around the corner and around this time of year we often receive requests from people wanting to adopt an animal
Read More »
Lets help animals together
Please contact us for a chat about how you might be able to help in our work to protect and care for stray or unwanted companion animals.  Thank you.
Follow us on Instagram @assisianimalsanctuary