Can you give a companion pet a new start in life and a loving new home.
Welcome to Assisi Animal Sanctuary
Founded in 1997, Assisi Animal Sanctuary is Northern Ireland's largest independent animal welfare charity, providing shelter for up to 200 companion animals including dogs, puppies, cats, kittens, rabbits and guinea pigs.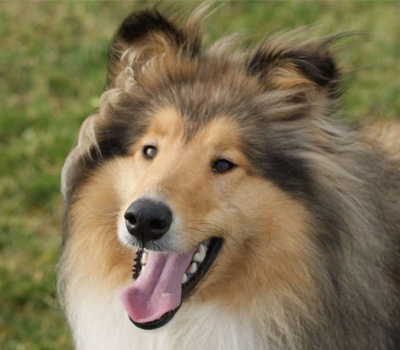 Adopt a Pet
Rescue is our favourite breed. Why not consider adopting a rescue animal? At Assisi we have dogs, cats, rabbits and guinea pigs all waiting for new, loving homes.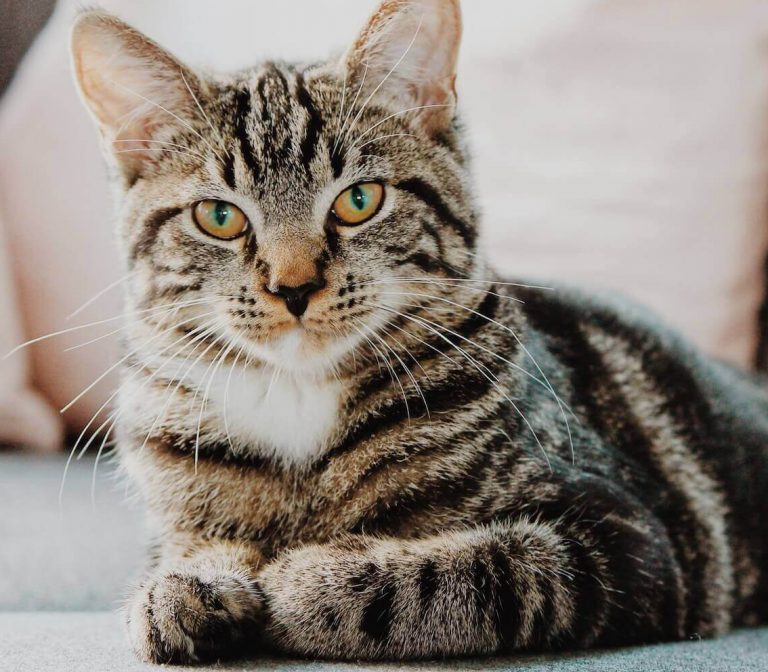 Sponsor
Help our work to protect some of the country's most vulnerable animals for as little as £3 per month. Sponsor an animal today and provide them with a lifetime of support.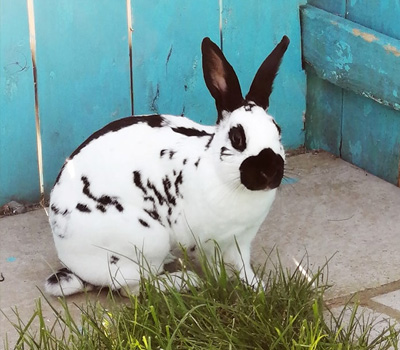 Volunteer
Let us fill your spare time. Volunteer. Meet new people. Gain new or use existing skills. Get experience. Make a big difference to your community.
Assisi does not receive any funding or grants from local councils or Government and therefore relies solely on donations from individuals and organisations within our community to keep our Sanctuary going.  Your donation will make a huge difference to the wellbeing of the animals in our care and help us to provide the much needed day to day requirements to meet their welfare needs.
Are you looking for a new companion? We have lots of animals ready for their forever homes.
Lets help animals together
Please contact us for a chat about how you might be able to help in our work to protect and care for stray or unwanted companion animals.  Thank you.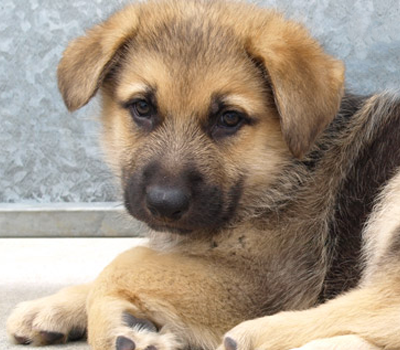 Legacy
Leave a gift in your will. A gift left in your Will is a great way to ensure that your love of animals and interest in their well-being is continued into the future.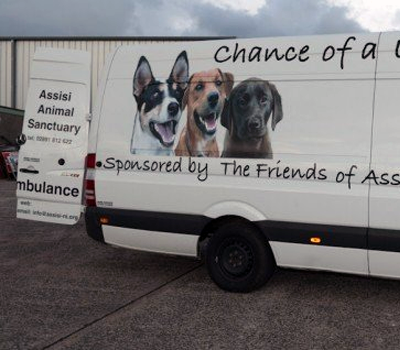 Chance of a Lifetime
Chance of a Lifetime (COAL) was set up in 2003. They transfer dogs to Dogs Trust in England and Scotland for rehoming. We need your help to keep this vital programme running.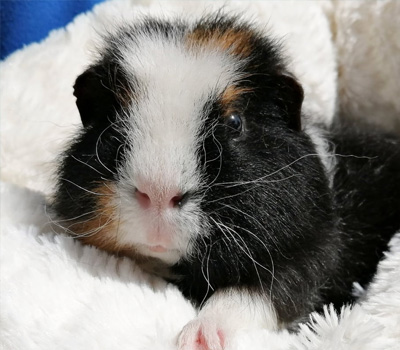 Membership
Your support helps us feed the animals in our care, give them excellent veterinary treatment and provide them with toys and treats. Become a member today.
Follow us on Instagram @assisianimalsanctuary
Find out where and when our latest events are:
Mon

27

Tue

28

Wed

29

Thu

30

Fri

31

Sat

1

Sun

2
Mon

3

Tue

4

Wed

5

Thu

6

Fri

7

Sat

8

Sun

9
Mon

10

Tue

11

Wed

12

Thu

13

Fri

14

Sat

15

Sun

16
Mon

17

Tue

18

Wed

19

Thu

20

Fri

21

Sat

22

Sun

23
Mon

24

Tue

25

Wed

26

Thu

27

Fri

28

Sat

29

Sun

1
No Events

No Events

No Events

8:00 am - 6:00 pm

No Events