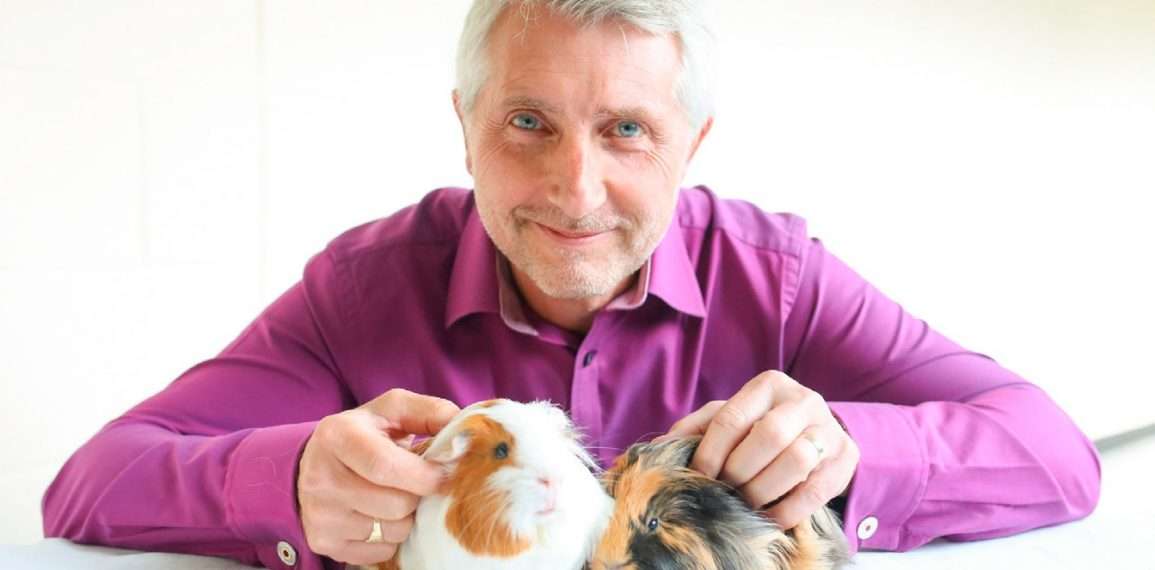 Assisi is delighted to announce the appointment of Nigel Mason as its first Chief Executive.
Nigel brings with him a lifetime of experience in the animal welfare sector and has extensive experience leading welfare charities of increasing size.
Previously the CEO of Raystede Centre for Animal Welfare, East Sussex, Nigel has also worked in various roles within the RSPCA, The Blue Cross and Wood Green Animal Shelters. He is also currently the Chairman of SNIP International, which promotes neutering for stray animals all over the world.
Speaking about his appointment Nigel said: "I have been working in the animal welfare sector for 38 years and at Director/ CEO level for the last 18 years. I have developed strong strategic and leadership skills honed over years of taking on challenging roles and creating positive change to benefit both people and animals.
"I hope to help the trustees, staff, volunteers and members to realise their vision of creating a centre of excellence for animal welfare in Northern Ireland and look forward to the challenges and successes ahead."
Welcoming Nigel to his new post Assisi Chairman Jason Meadows said: "Nigel joins us in our 21st year.
The Trustees of Assisi and I are delighted to have Nigel on board and are very much looking forward to working with him to develop the charity in the years ahead.
We wish him every success in his new role."