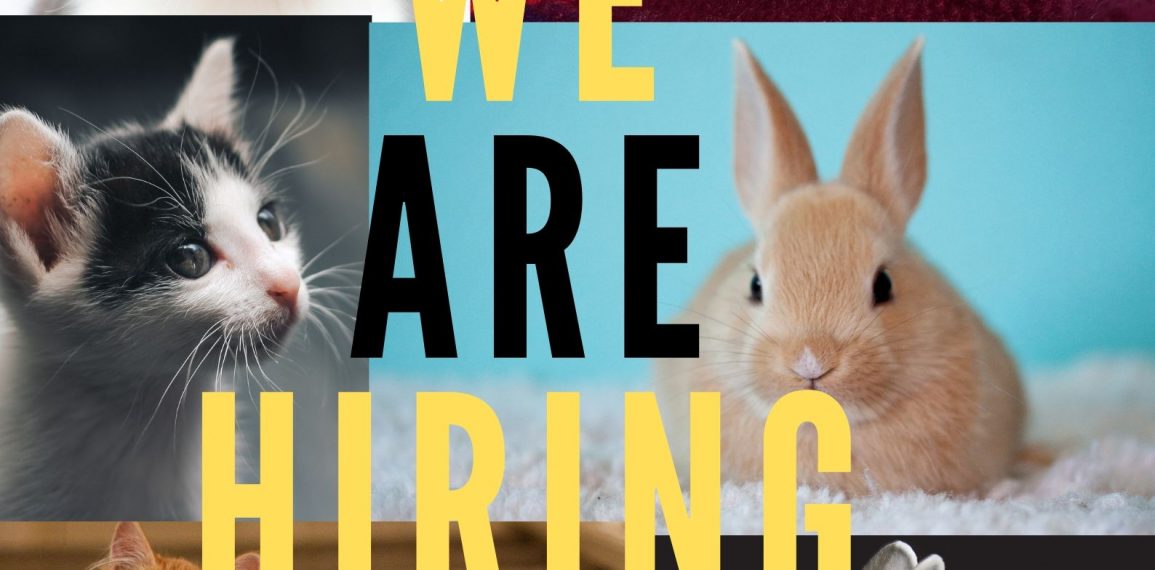 Assisi is currently looking for an Animal Welfare Assistant for a full time, permanent position. The position will mainly be covering the Small Animal Units, such as Cats, Rabbits and Guinea Pigs etc. Working hours will be on a rota basis, and will include either early starts or late finishes, Monday – Sunday.
A certificate in animal care/ management is desired and previous experience working within an animal care environment is preferred.
Please email ruth@assisi-ni.org or caroline@assisi-ni.org for the full role profile and application form for this position. To apply, the application form must be submitted to either of these e-mail addresses along with a CV.
The closing date for submissions is the 18th of June 2019.