Welcome to Assisi Animal Sanctuary
Founded in 1997, Assisi Animal Sanctuary is Northern Ireland's largest independent animal welfare charity, providing shelter for up to 700 companion animals in our Sanctuary each year. 
One of the hardest decisions that anyone will make is to give up their loved pet.
If you need us, we are here for you, and your pet. Please fill out the form and we will be in touch as soon as we can.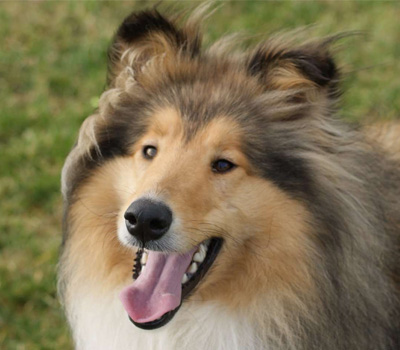 Rescue is our favourite breed. Why not consider adopting an unwanted or rescue animal? At Assisi we have dogs, cats, rabbits and guinea pigs all waiting for new, loving forever homes.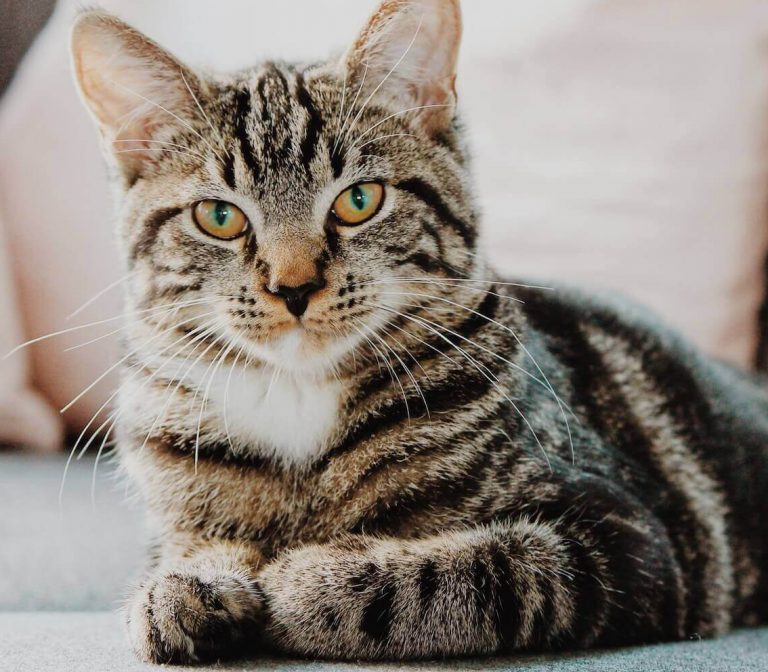 For as little as 20p a day, you could provide multiple unwanted and homeless animals each year with warm shelter, food, medical care and the love and happiness they deserve until they find their forever home.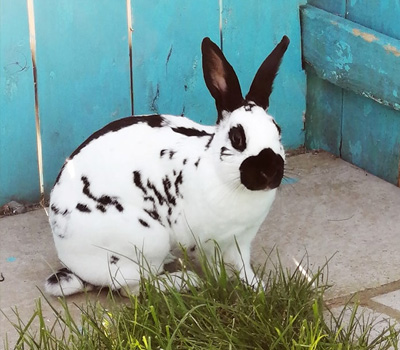 Can you spare 3-4 hours each week - by volunteering with us you will meet new people, gain new or use existing skills, gain experience and ultimately make a big difference to animal welfare.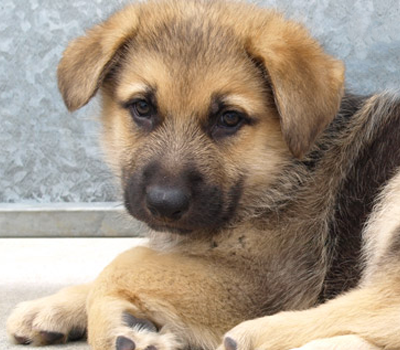 Leave a gift in your will. A gift left in your Will is a great way to ensure that your love of animals and interest in their well-being is continued into the future.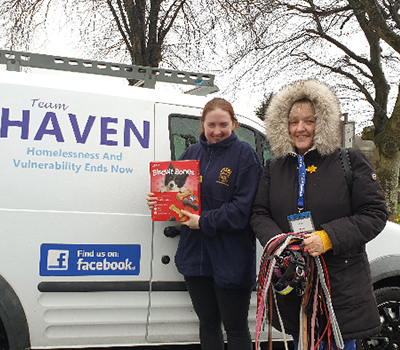 Our Outreach Scheme came about because there was a clear recognition that there are individuals and families within our community who struggle to make ends meet and provide food for themselves, their families & pets.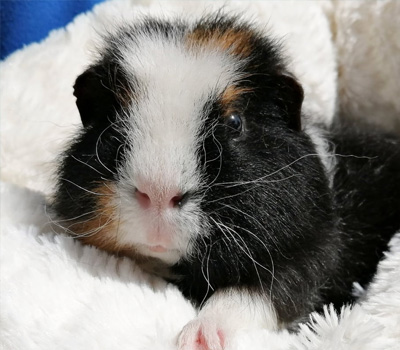 Your support helps us feed the animals in our care, give them excellent veterinary treatment and provide them with toys and treats. Become a member today.
Assisi relies on donations from individuals and organisations within our community to keep our Sanctuary going. Your donation will make a huge difference to the wellbeing of the animals in our care and help us to provide the much needed day to day requirements to meet their welfare needs.
Lets help animals together
Please contact us for a chat about how you might be able to help in our work to protect and care for stray or unwanted companion animals.  Thank you.
Our latest (Autumn/Winter 2022) edition of our Paw Prints magazine is now available.  Call into your local Assisi shop and pick up a copy.