Can you give an unwanted or stray animal a loving new life and forever home?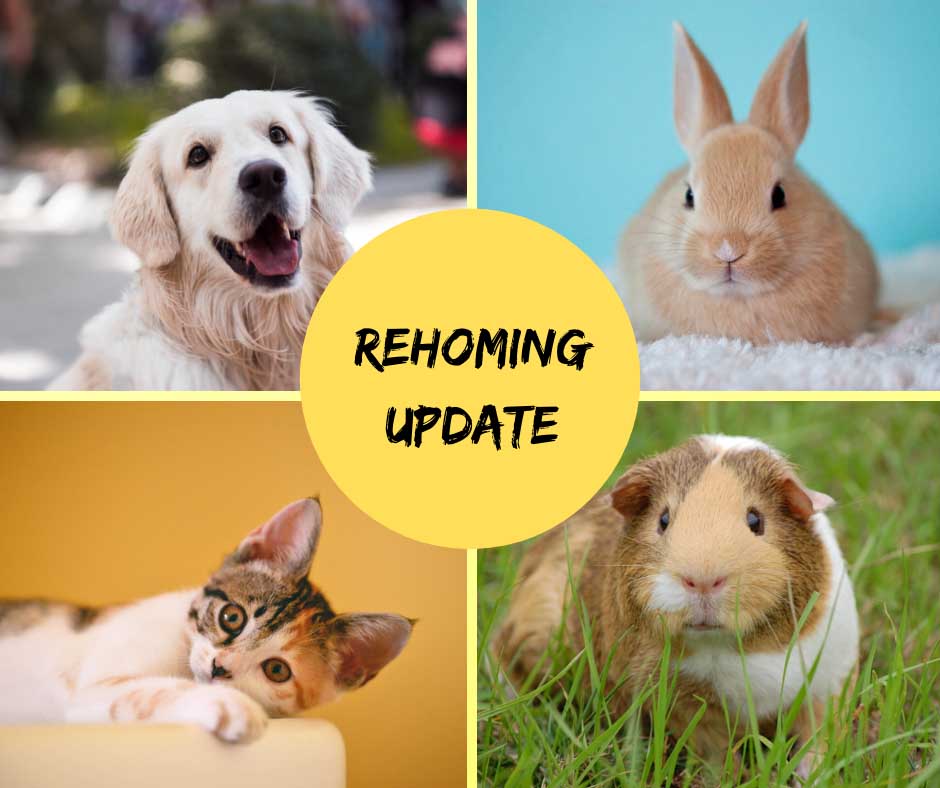 How to find your purrfect pet with Assisi Animal Sanctuary
Our process for rehoming has been updated.
Our process for rehoming has been updated.

Make an appointment to come in for a consultation with our animal welfare team.

Our team will ask you details about your home life, family and lifestyle.  They will match you up with some of our amazing animals.

You will meet your matches, learn all about their personality, and get some information to take home to consider so you can make an informed decision.

If we have found a perfect match (for you and your pet) we will invite you back to adopt.

We will help you through the settling in period by following up with you regularly post-adoption, to ensure you have all the support you have for a happy furrever home.
Some animals may need more than one visit.  So please do not be disheartened if we ask you to come back for a second or third visit before rehoming.
This is to ensure the animal is comfortable and will aid a happy transition into your home.
If you are interested in adopting, please fill out our form below.  
Rehoming application forms are available on each animal's page, unless they are already reserved.
The rehoming process is easy, simply fill out the form. Our staff will be in touch as soon as possible. We will ensure that you have all the support and information you need to welcome a new pet into your home.
Assisi relies on donations from individuals and organisations within our community to keep our Sanctuary going.  Your donation will make a huge difference to the wellbeing of the animals in our care and help us to provide the much needed day to day requirements to meet their welfare needs.